The holistic experience of our ORGANIC-SPA is enriched with sustainable treatments dedicated to the body, based on selected 0 km products, chosen among the many and precious ones that our territory offers and which are produced by the farms in the surroundings of Lake Garda, without resorting to fertilizers or pesticides.
SUSTAINABLE BODY TREATMENT…
…WITH MELON
50-minute treatment €65.00
When we suggest to do it:
the melon contains beta carotene, therefore promotes tanning and protects against photoaging.
The treatment consists of:
the ritual includes an initial skin's cleansing and exfoliation moment, thanks to the cellular stimulation that comes from melon seeds. Later our Spa Therapist will apply a gentle sweet melon face mask. A short massage will be your final treatment. At the end of the treatment we serve detox water melon and green apple.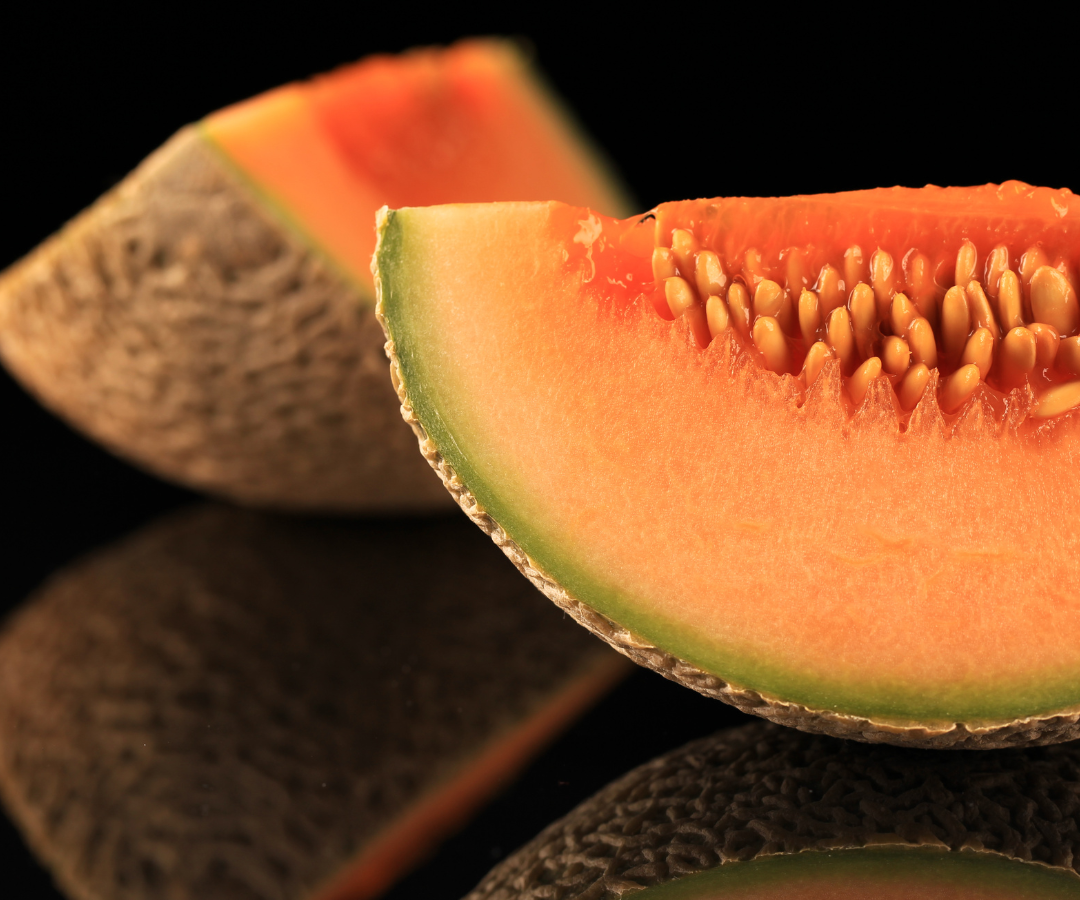 DISCOVER ALL THE TREATMENTS OF THE ORGANIC SPA